❥

Every Moment with friends is like a holiday

❤
❥Steal a little leisure from a busy life. Even in a busy city with people coming and going, please feel relaxed and happy at all times and enjoy a cup of coffee with your friends.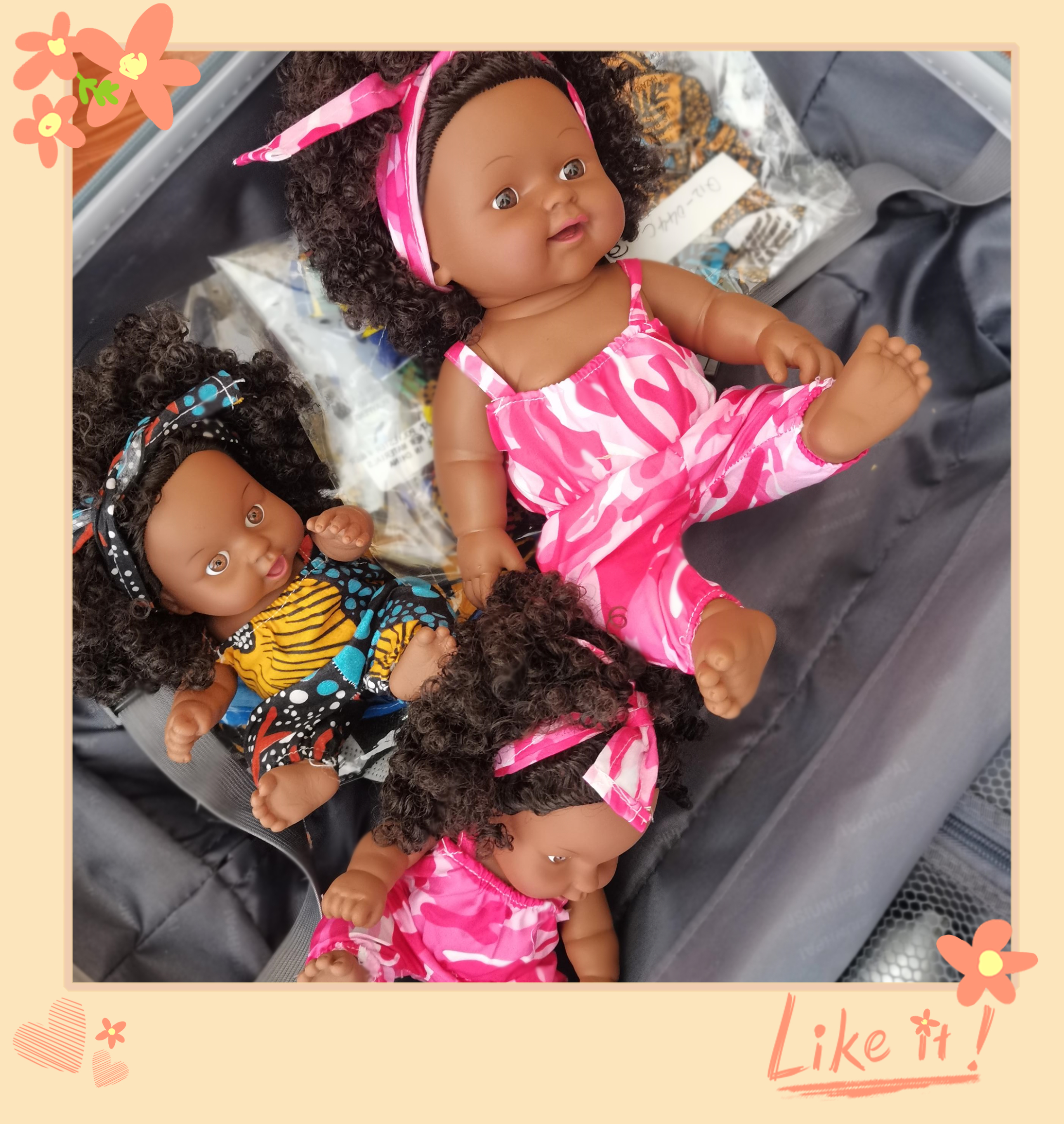 ❥ Daisy made an appointment with two sisters to hang out. Daisy had agreed to wear a sister dress together, but Daisy forgot, so when they took pictures together...It's like that.....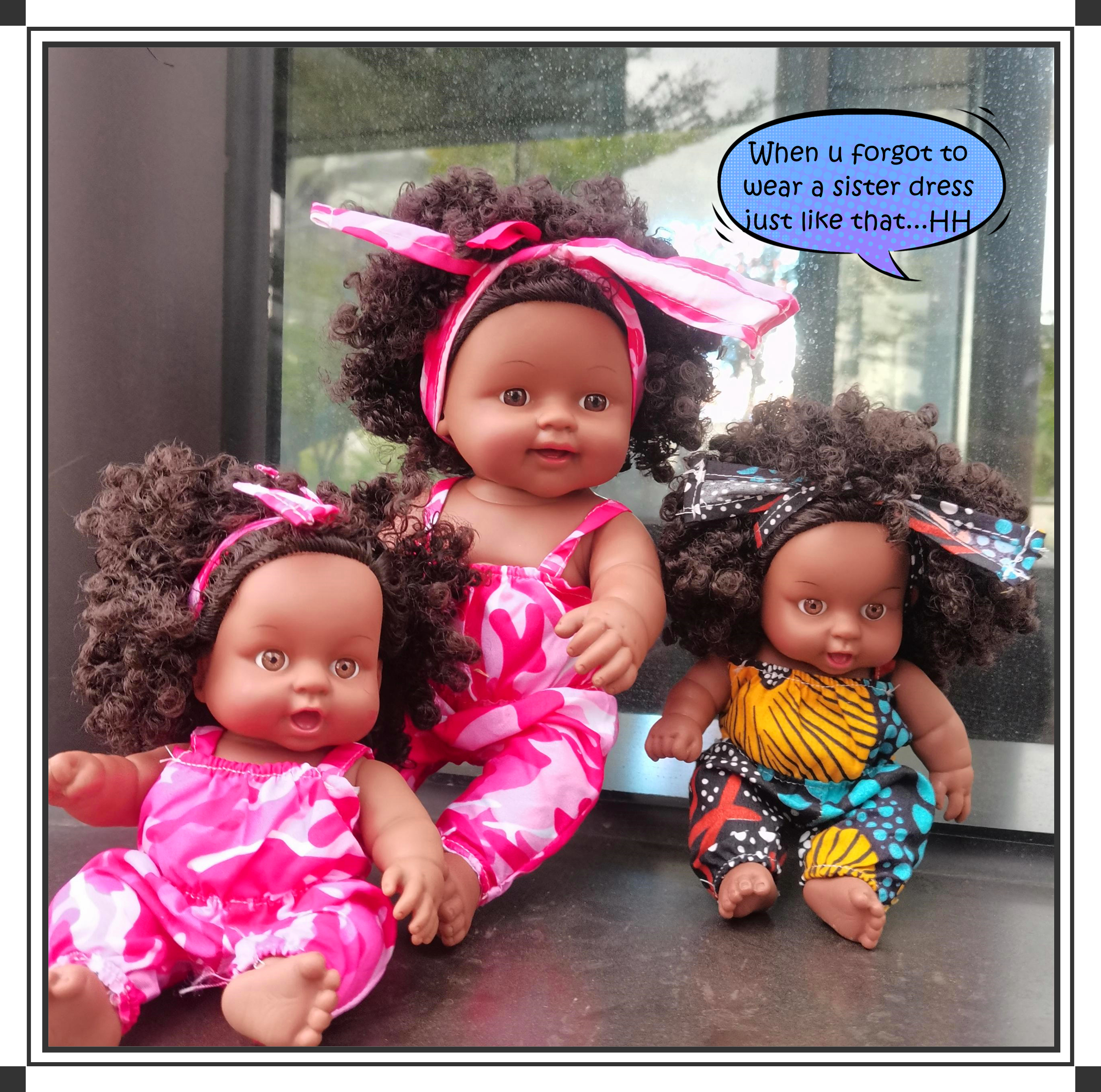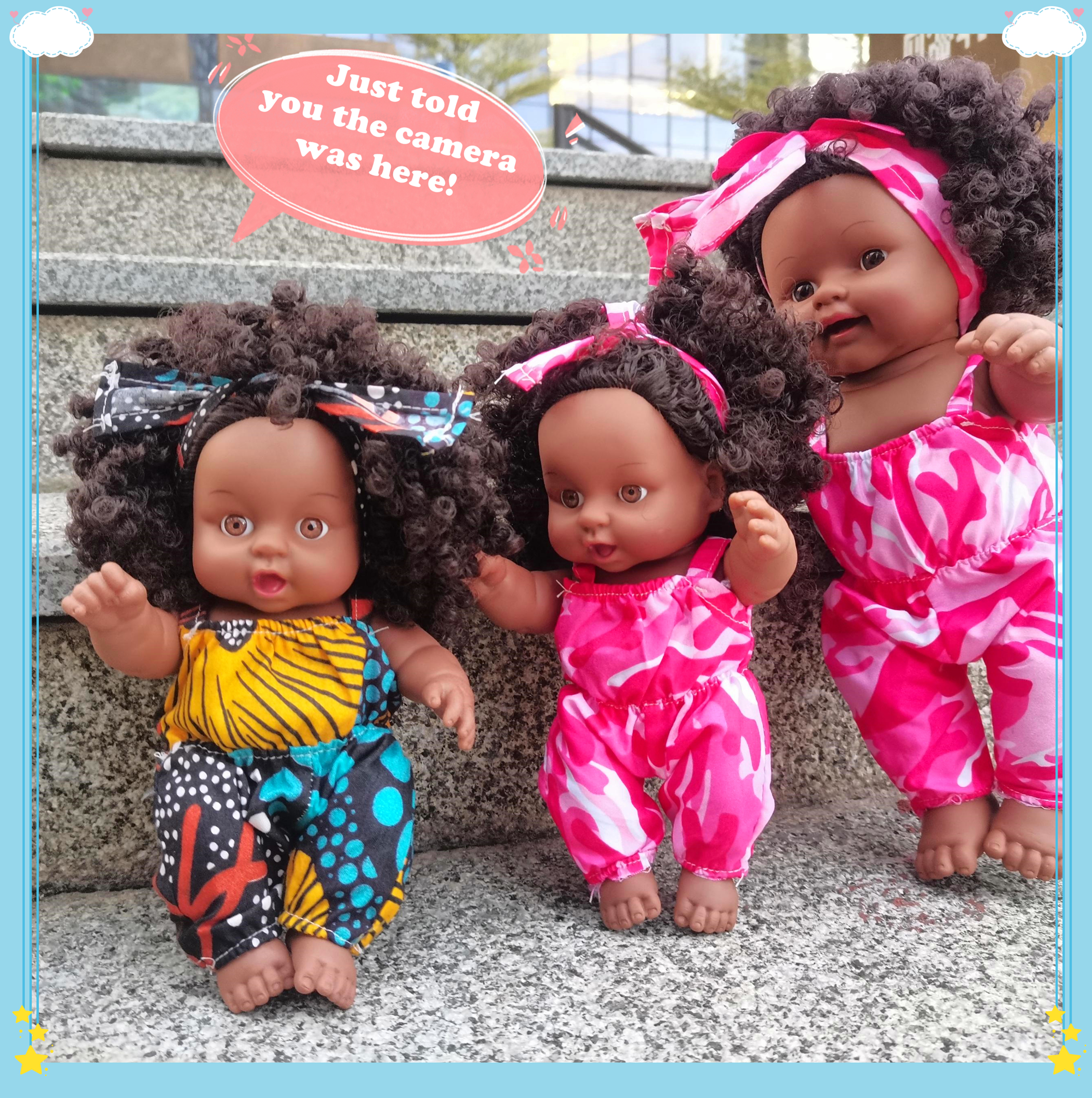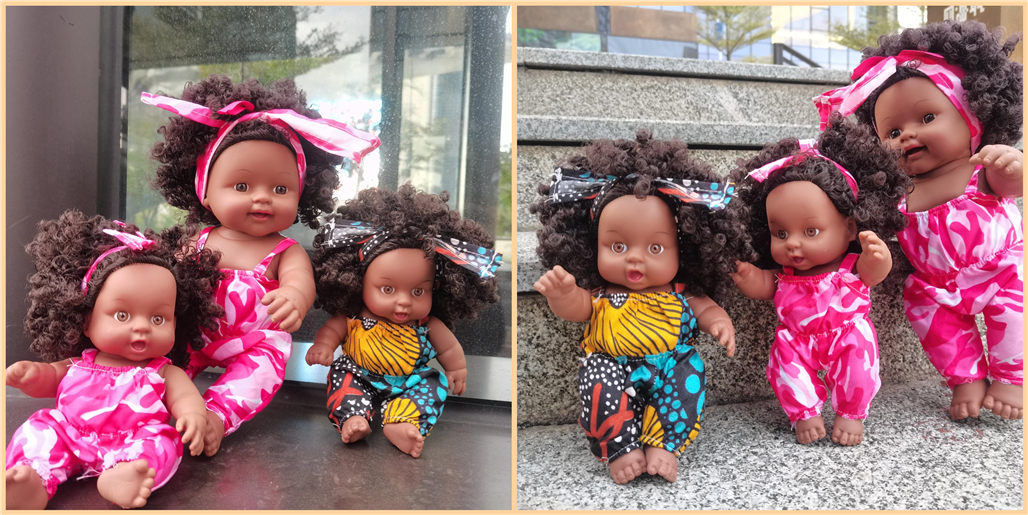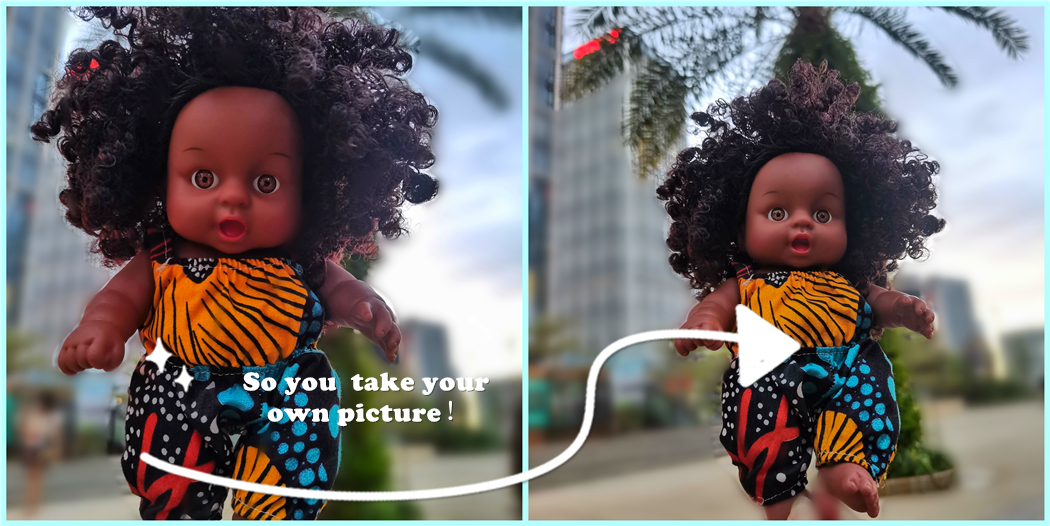 ❥ Daisy, who forgot to wear her sister dress, felt so depresseds.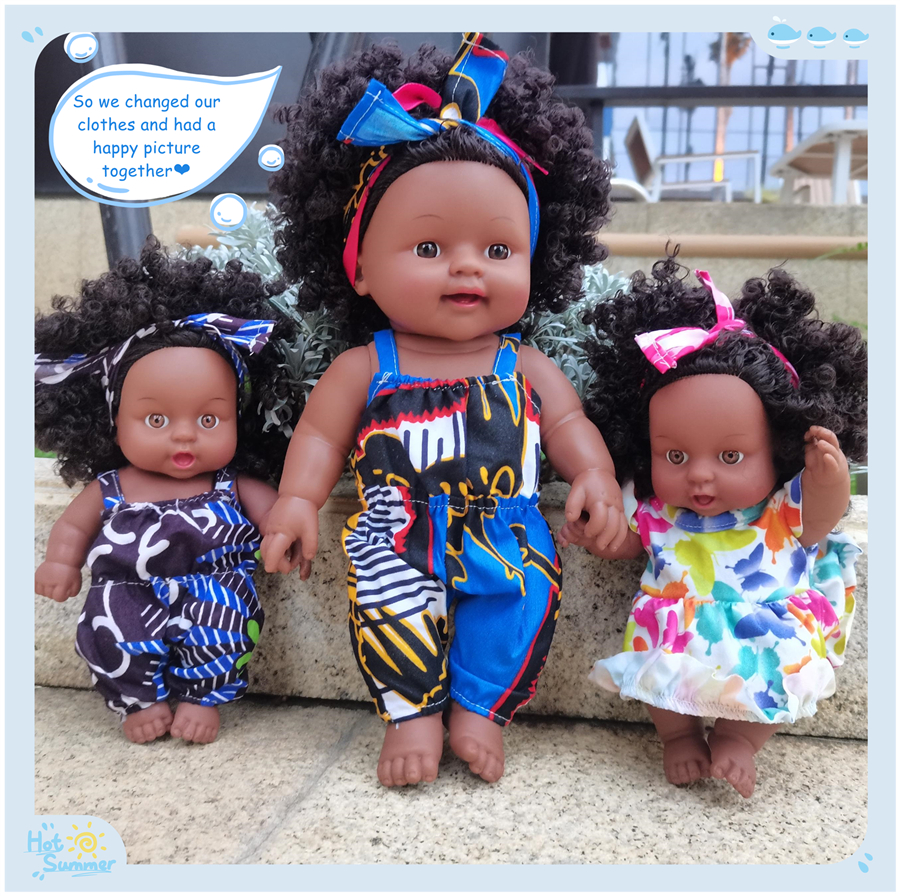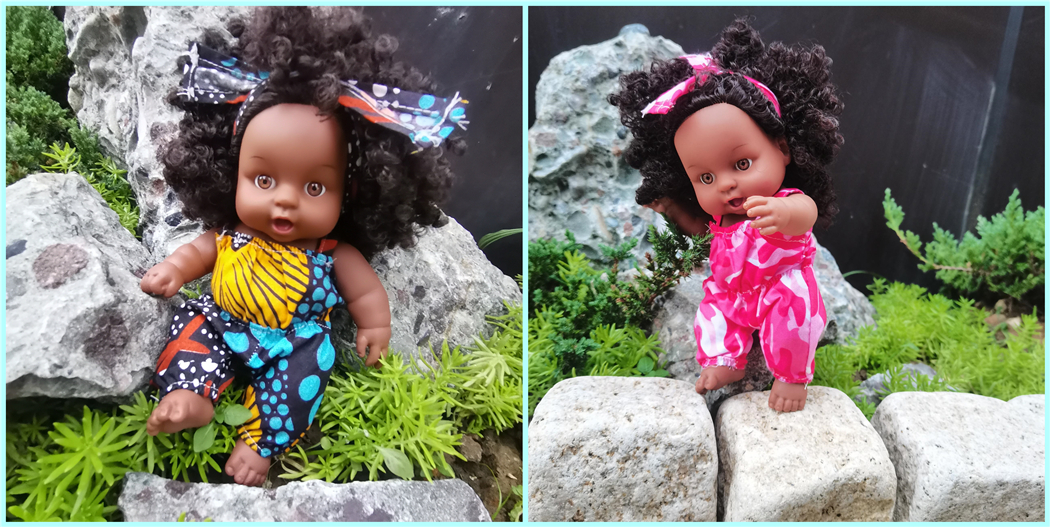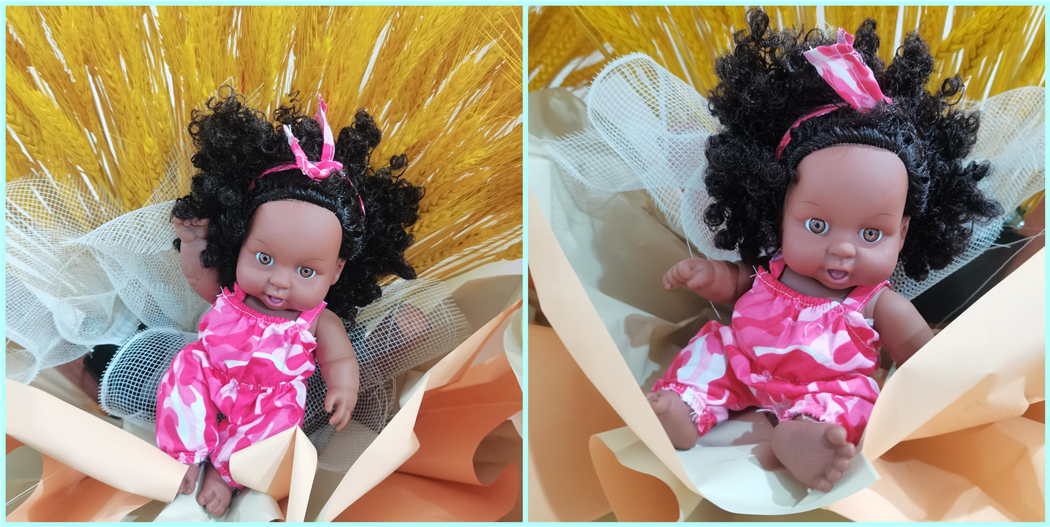 ❥ Mutual accommodation and tolerance are true friends. It is only when you are with such a friend that you will feel relaxed and happy all the time.❤