❥Daisy came to the seaside at the weekend. The sky was as blue as the sea, and the beach was covered with morning glory. The scenery here is really beautiful!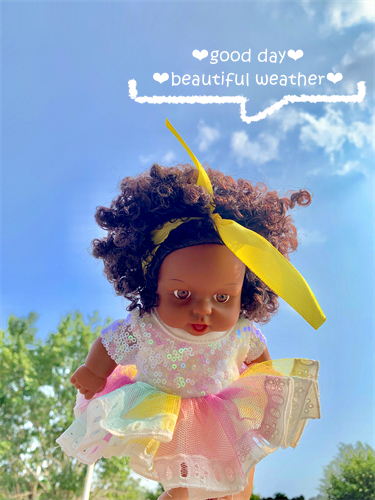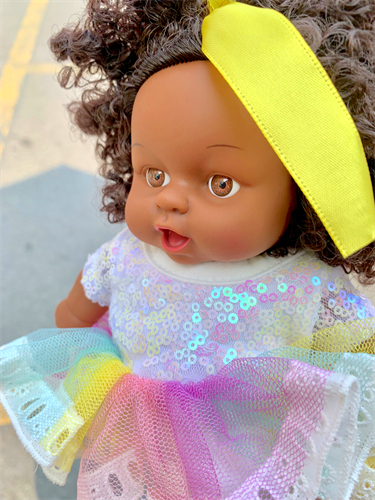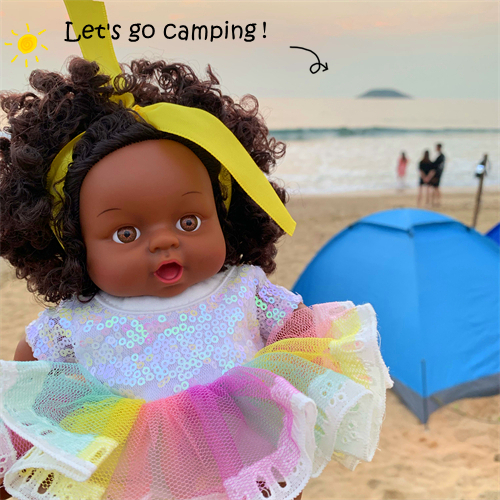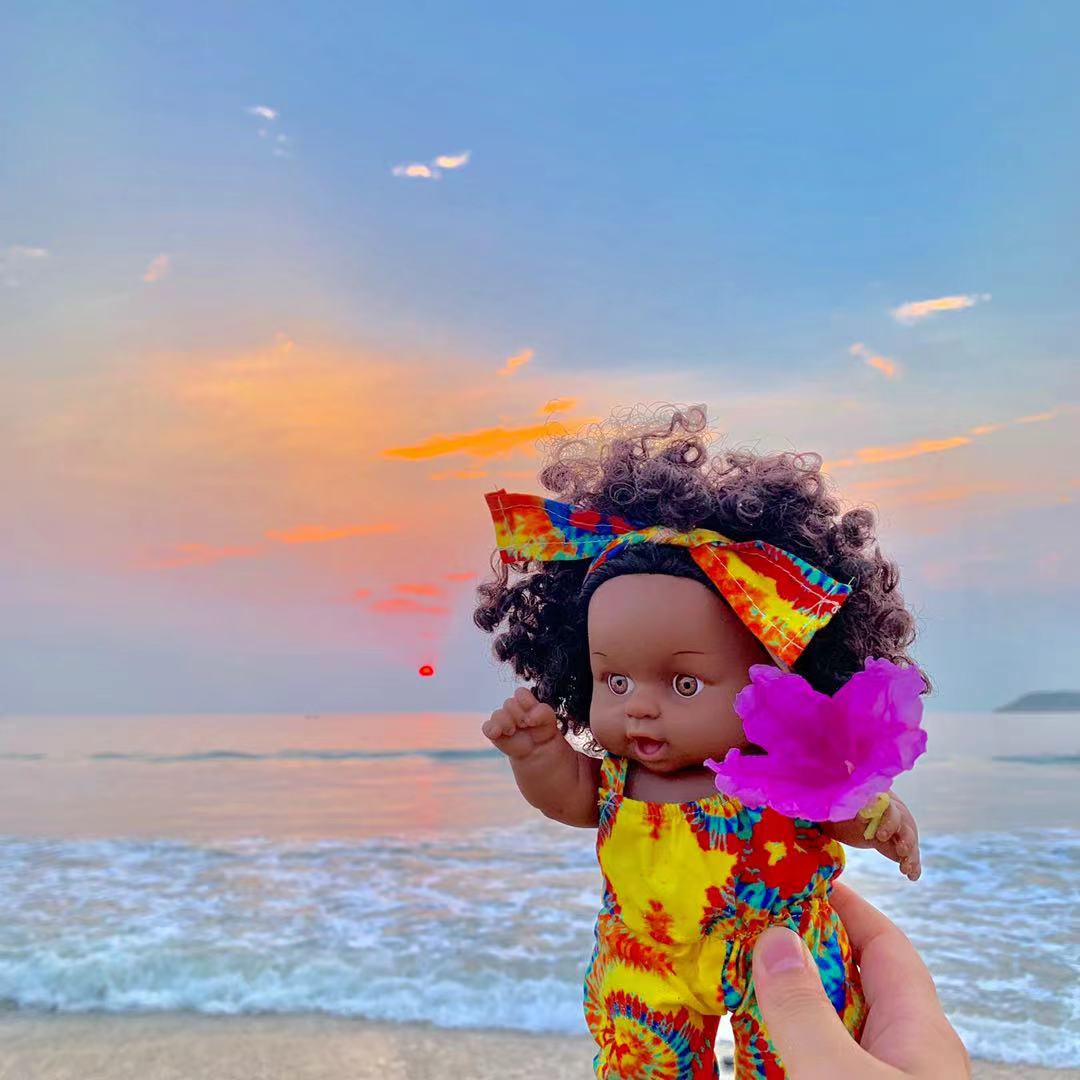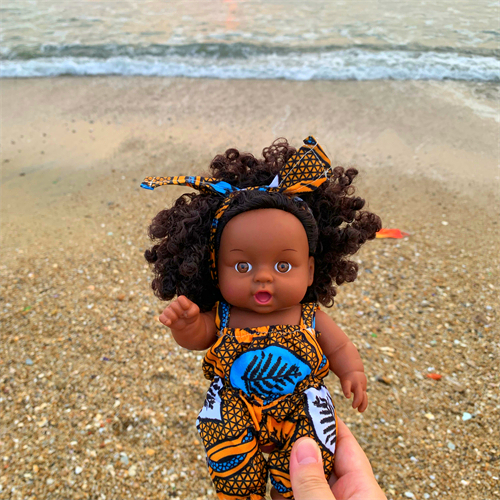 ❥Watching the sunset at the seaside, the sun sinks to the bottom of the sea and will not appear again until tomorrow.
❥Three little figures sitting on the beach looking the sea level.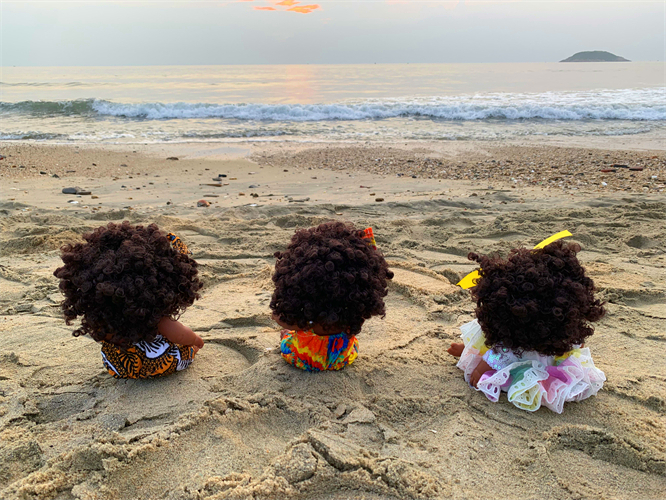 ❥The front of the three little guys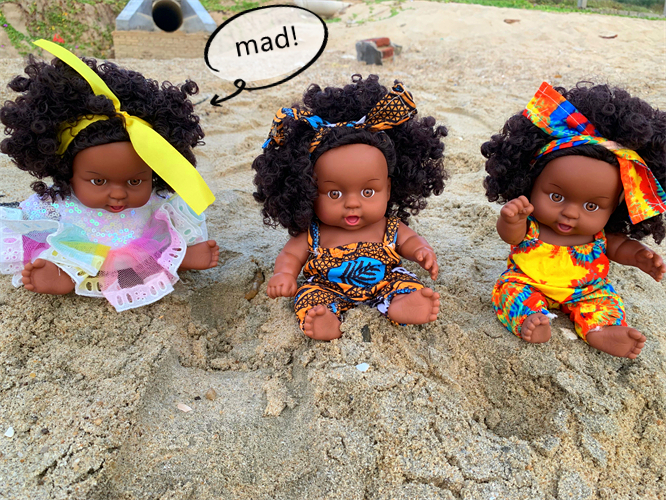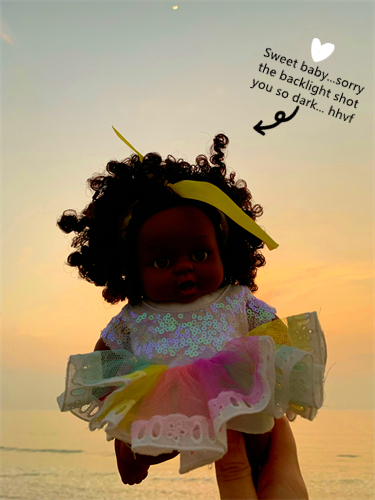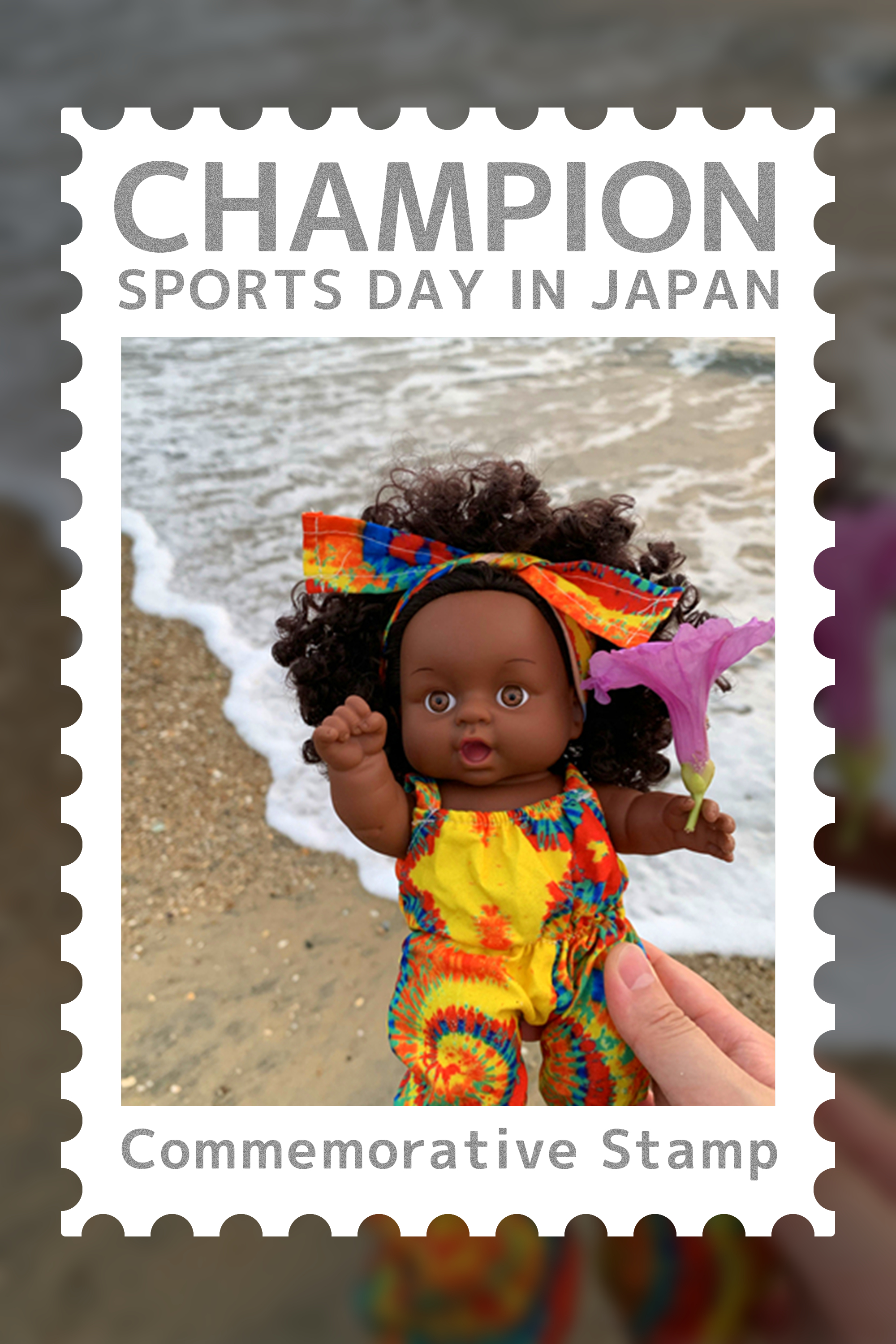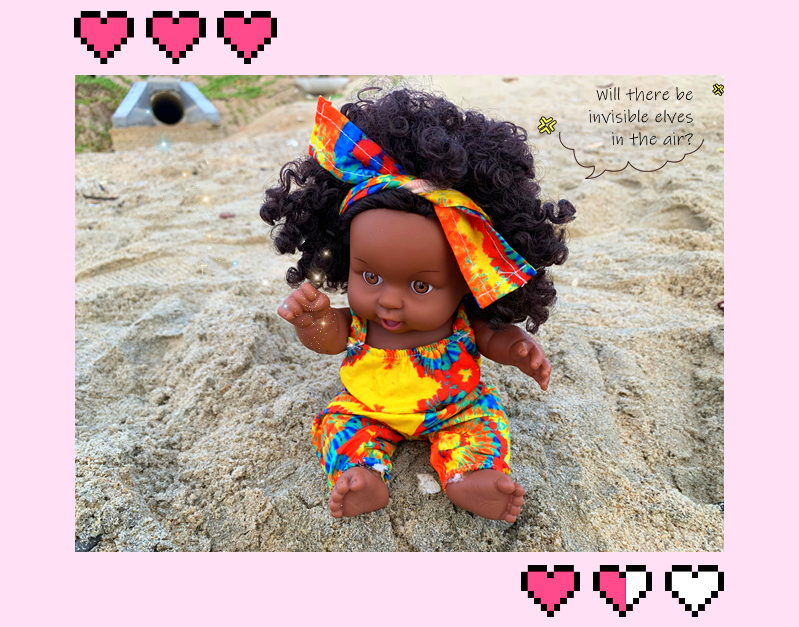 ❥Pick a morning glory and hold it in the palm of hand.
flower is so big! that little Daisy can hardly hold it.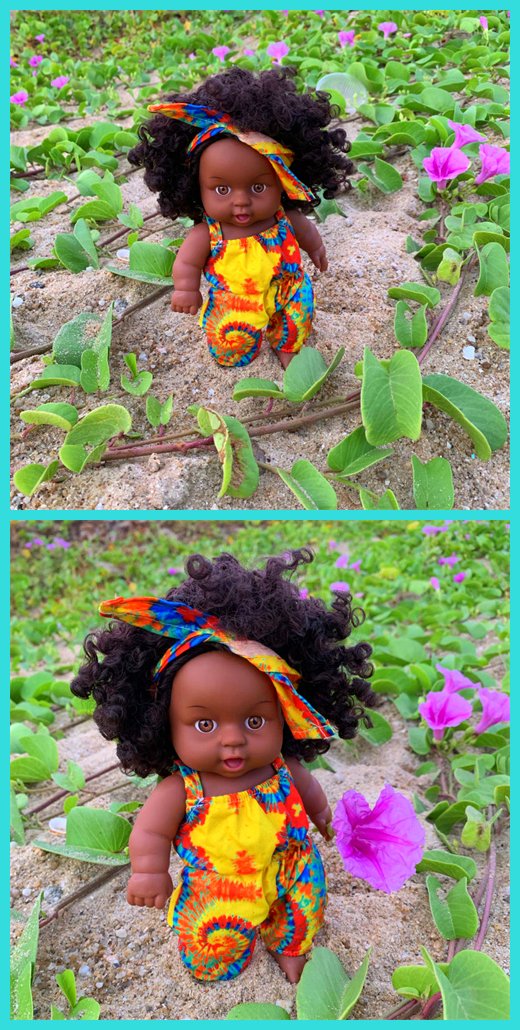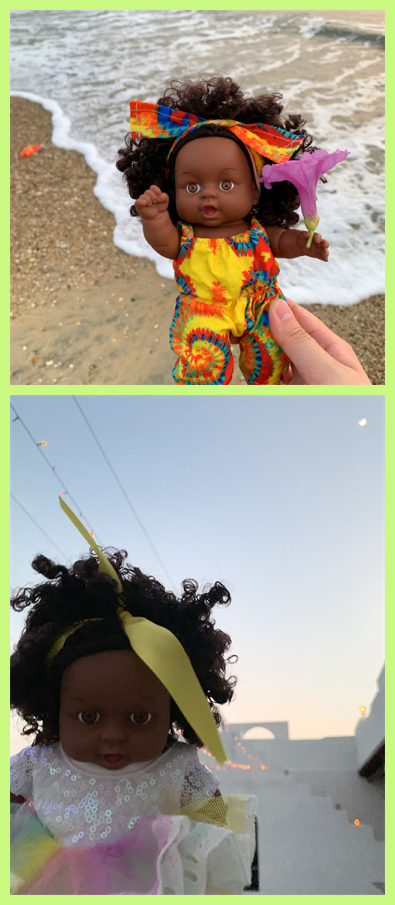 ❥A record of a trip to the seaside! I think it should be called ❤HIGH BY THE BEACH❤
SO MUCH FUN in this trip.