❥ ♪ Green was the color of grass where I used to read at Centennial Park ♪
Green was the summer in the Park when I was with you.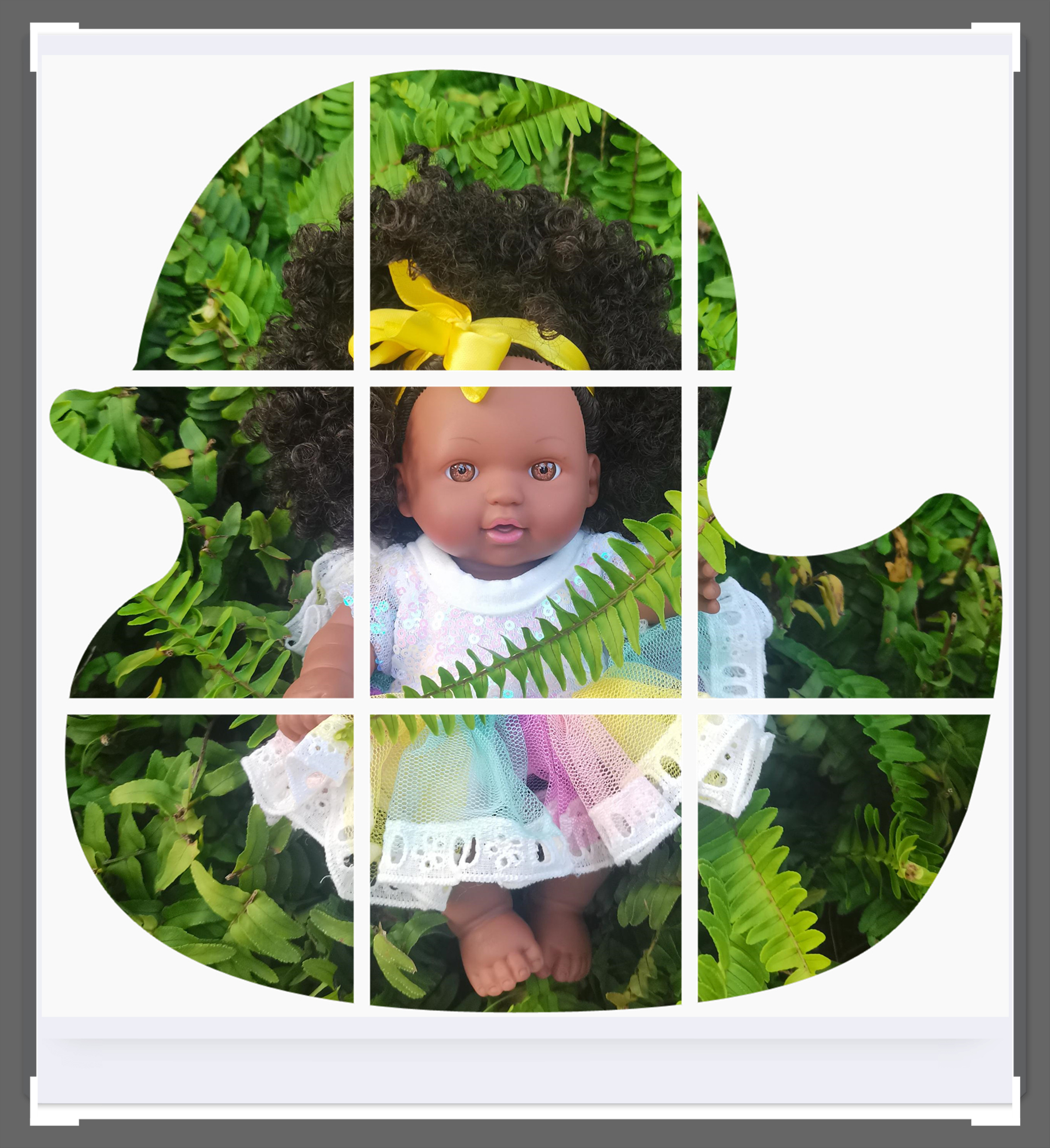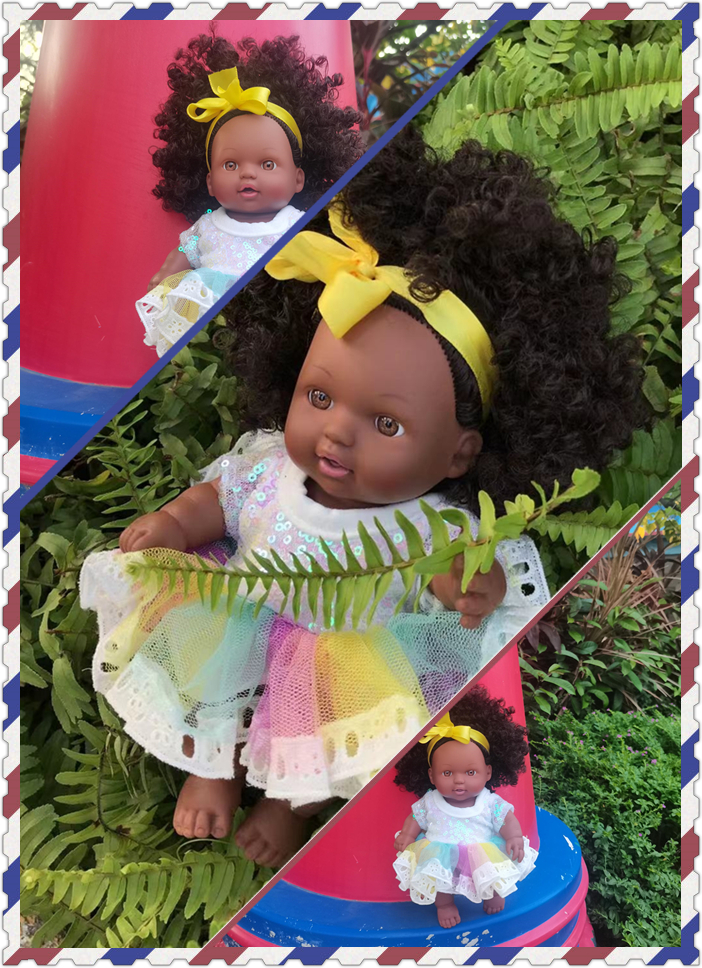 ❥ Summer in my mind, quiet, green, beautiful, colorful. Like a child full of life. Daisy was wearing cotton suspenders covered with yellow daisies, oh sorry, it's looks... more like a SUNFLOWER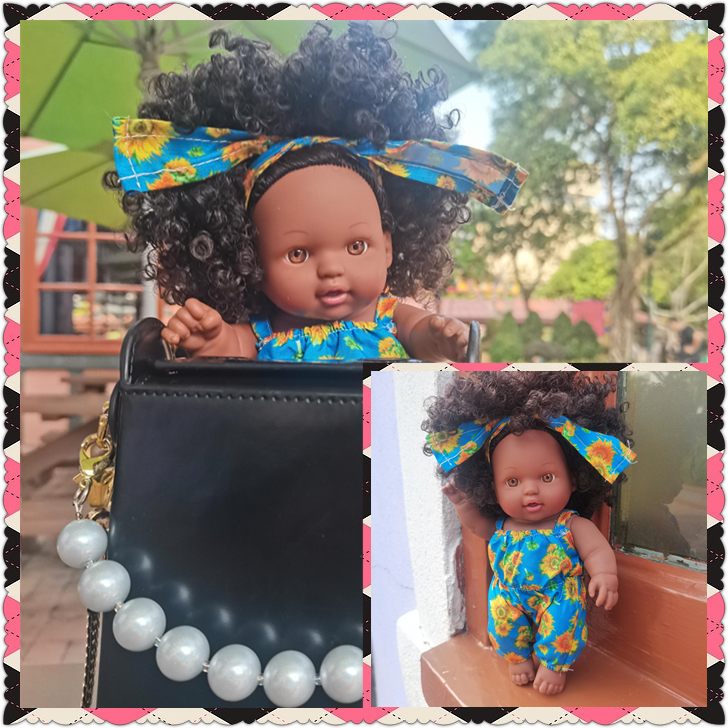 ❥ Will there be elves in the air in the hot and dry weather in summer?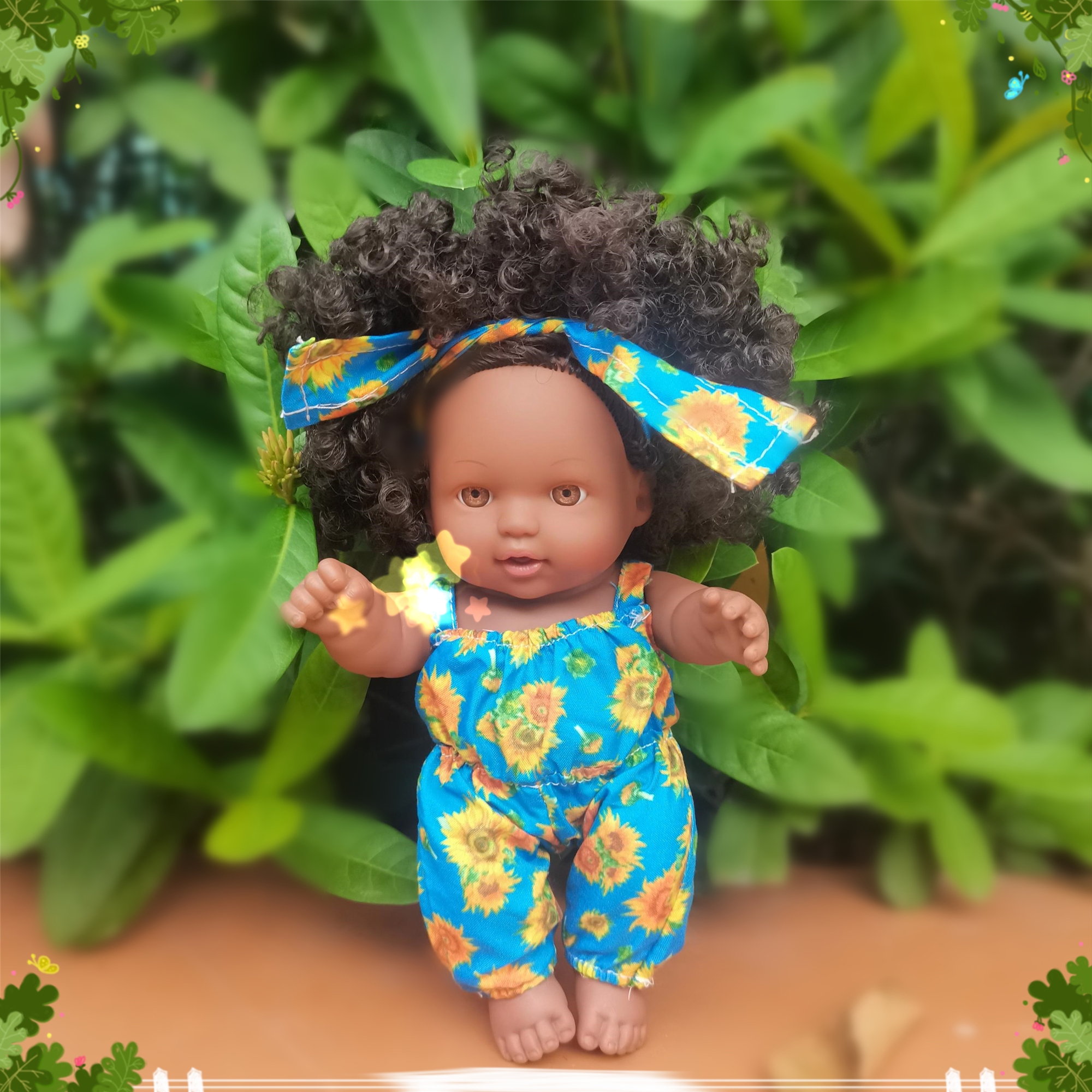 ❥Summer is when the sun shines and the butterflies dance with the flowers!Don't know how to explain the feeling when I was in summer Park. Just wanna dance and fly! hhvf.

------------------------------- [email protected]
---------------------------------